Rose Water Rice Pudding (Algerian Style)
In Constantine, Algeria, rice pudding (Mhalbiyya or M'hallabiyya) is served at weddings alongside other delicious desserts. In Ramadan, we eat a lot of rice pudding, its light creamy texture heavily flavored with rose water make it a delightful end to any meal.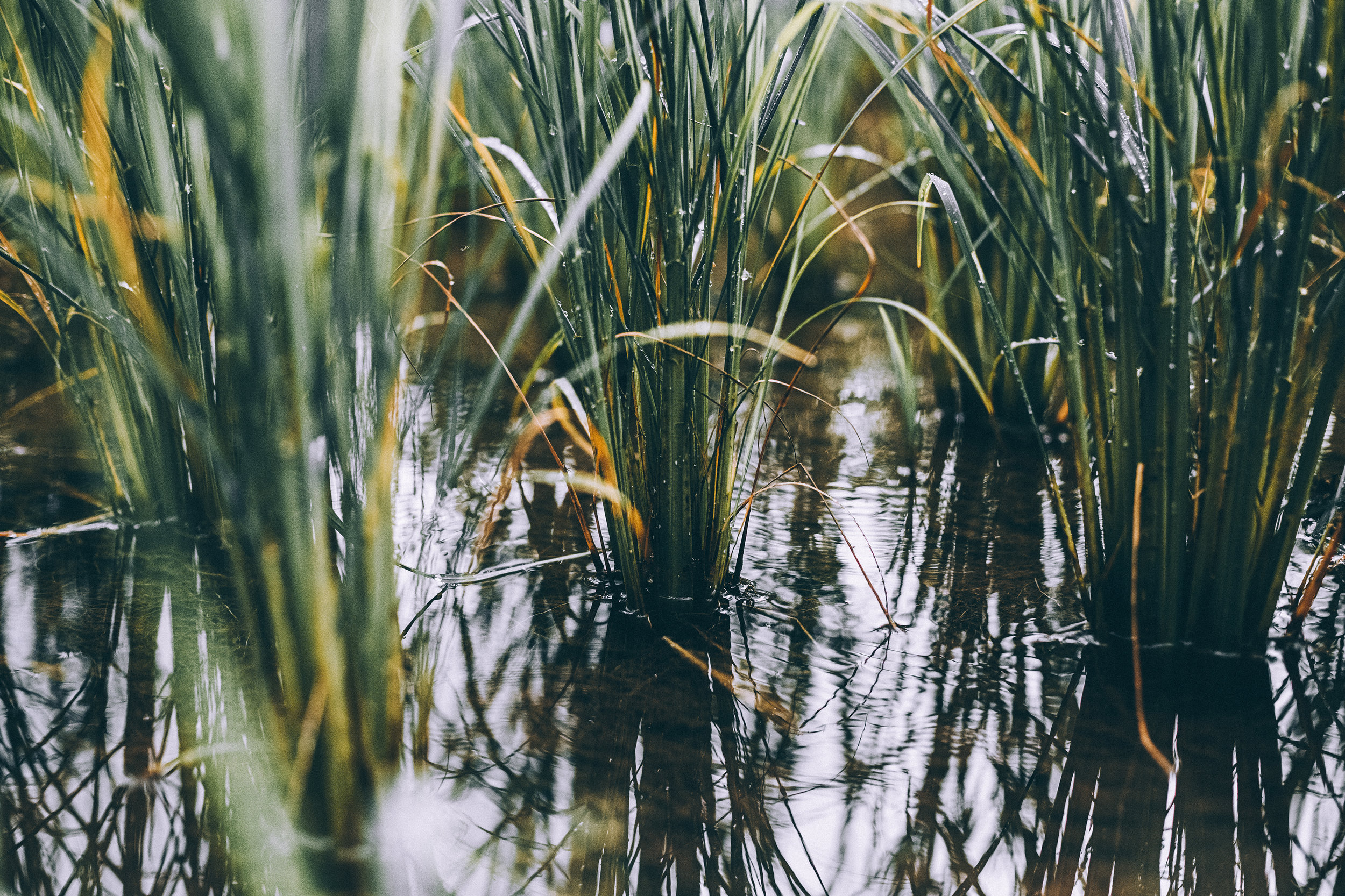 Rose water rice pudding - algerian mhalbiyya

Mhalbiyya can be eaten warm or cold. It is rich and refreshing. You can sprinkle pistachios or roasted almonds. Minced dried apricots, pine nuts, sugared rose petals and toasted hazelnuts can work well too.

by Nadjet | May 2019

Prep time: 10 minutes
Cook time: 25 minutes
Inactive time: 2 hours
Total time: 35 minutes

Servings: 8

Ingredients:

6 tablespoons sugar
½ cup rice flour
4 cups whole milk
3 tablespoons rosewater
3 tablespoons pistachio, crushed

Instructions:

In a medium saucepan, combine the sugar, cornstarch. Mix well, until the cornstarch is no longer clumpy and the sugar granules are mixed in with the corn starch.
Add ½ cup milk and mix well until you have a smooth paste.
Add the remaining cups of milk and whisk until combined.
Place the saucepan over medium heat and bring the mixture to boil, while constantly mixing. Lower the heat and continue mixing while the mixture is simmering. It will start to thicken until it coats the spoon, 15-20 minutes. Do not let the mixture stick to the bottom of the pan or dry out.
Add the rosewater, and mix, 2 minutes.
Remove from the stove and pour it into ramekins or a large heat-resistant serving dish. I use 13 by 9 baking dish.
Let the Mhalbiyyah come to room temperature before refrigerating it. Refrigerate for at least 2 hours. See note.
Sprinkle with pistachios and serve.

Notes:

You can use heavy cream or half-and-half instead of milk for a creamier mhalbiyya.
Corn starch can be used instead of rice flour.
In the cold months of the fall or winter, we love eating mhalbiyya warm.

Denotes items that we prefer to be organic. Read more about it here: Items to buy organic when grocery shopping.