Caffeinated Chocolate Chip Cookies
My parents would always say that it wasn't Christmas until I made my amazing chocolate chip cookies. I originally came up with this recipe by accident. I mean most people wouldn't think of adding coffee to a chocolate chip cookie recipe, but I did it because I hated the flavor of the coffee by itself and I needed a way to keep myself awake while studying during the long winter nights. Little did I know, it was going to be the start of a new family tradition.
I first made these cookies in the winter of 2016. I remember when my first batch came out, I let it cool down while I was worked on a school assignment. 20 minutes later, I took my first bite, and I thought I was in heaven. I couldn't believe what I had created. I found the perfect recipe for chocolate chip cookies.
The next day, I made another batch of the cookies and shared them with the family. They loved it and that's when the tradition started. Every time I'm home, I bake my amazing chocolate chip cookies and as a family we enjoy them with tea.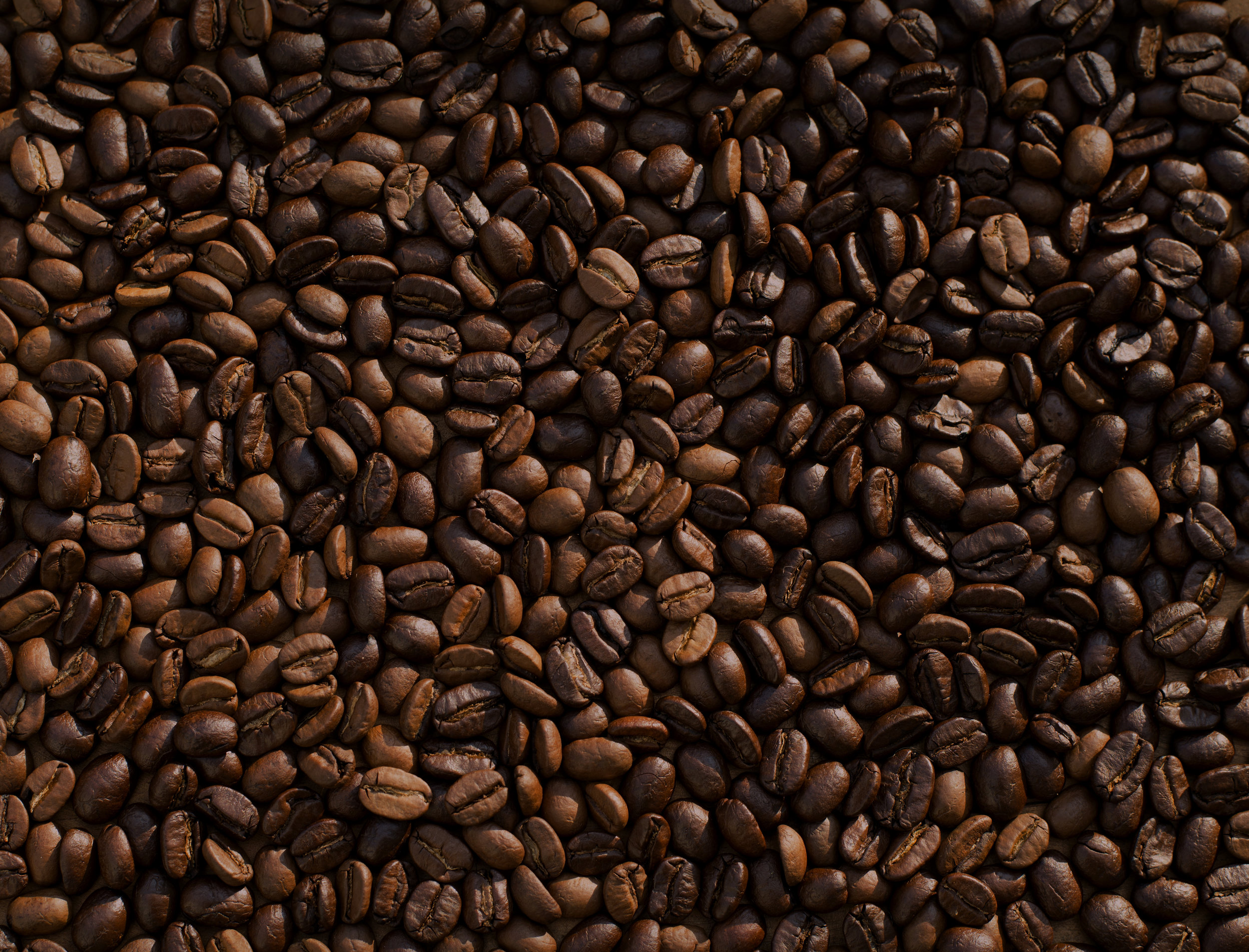 Coffee and chocolate have always been a good combination. While the jolt of caffeine might be what you need, the chocolate and soft dough are even more addictive.
Caffeinated Chocolate Chip Cookies

by Satarra | May 2019

Prep time: 15 minutes
Cook time: 11 minutes
Inactive time: 0 minutes
Total time: 26 minutes

Servings: 12

Ingredients:

2 sticks of butter *
1 cup bread flour
¾ cup of all purpose flour
1 teaspoon of baking soda
1/4 teaspoon pink salt
½ cup of white sugar
1 cup dark brown sugar
1 tablespoon ground Columbian coffee
1 teaspoon vanilla extract
1 egg and 1 egg yolk *
4 ounces semisweet chocolate chips, plus more if desired
1.5 dark chocolate bar broken into small pieces

Instructions:

Preheat oven to 375° F.
In a large microwave-safe bowl, place the butter. Melt it in the microwave and continue cooking it until it browns, developing slightly nutty notes. Set aside and let it come to room temperature.
Combine flour, baking soda and salt in small bowl.
In a separate large bowl, beat butter, granulated sugar, brown sugar, coffee, and vanilla extract until creamy. Add eggs, one at a time, beating well after each addition.
Gradually beat in flour mixture. Stir in the chocolate chip.
Using an ice cream scoop or a tablespoon, drop dough balls 2 inches apart on an ungreased cookie sheet.
Bake for 9 to 11 minutes or until golden brown.
Cool on baking sheets for 2 minutes; remove to wire racks to cool completely.

Notes:

The cookies will be soft when taken out of the oven and will harden as they cool.
Add pieces of nuts and different types of chocolate to add more complexity to the flavor.

Denotes items that we prefer to be organic. Read more about it here: Items to buy organic when grocery shopping.