Indian Butter Chicken
At my first job after college, I met my good friend Nimi who introduced me to authentic Indian food. She would wake up every morning, and before showering and preparing for work, she would put the milk saucepan on low heat to slowly boil for our Massala Chai. This tradition of slow cooking was so inspiring and those mornings remain as some of my fondest memories of our time together.
As busy trainees in an intense leadership program in Connecticut, Nimi and I, had very little time to cook but enough disposable income to go out, which we did at least twice a week. I tried everything on the menu of our favorite Indian restaurants but Butter Chicken and couple of other entrees where my typical go-to's.
Years later, I stayed with Nimi's family in London. I was there for her wedding and got to enjoy a lot of her family's cooking. This recipe was inspired by her aunt's recipe of butter chicken and I have changed it over the years to reflect my heat preferences (mild) and changing palate.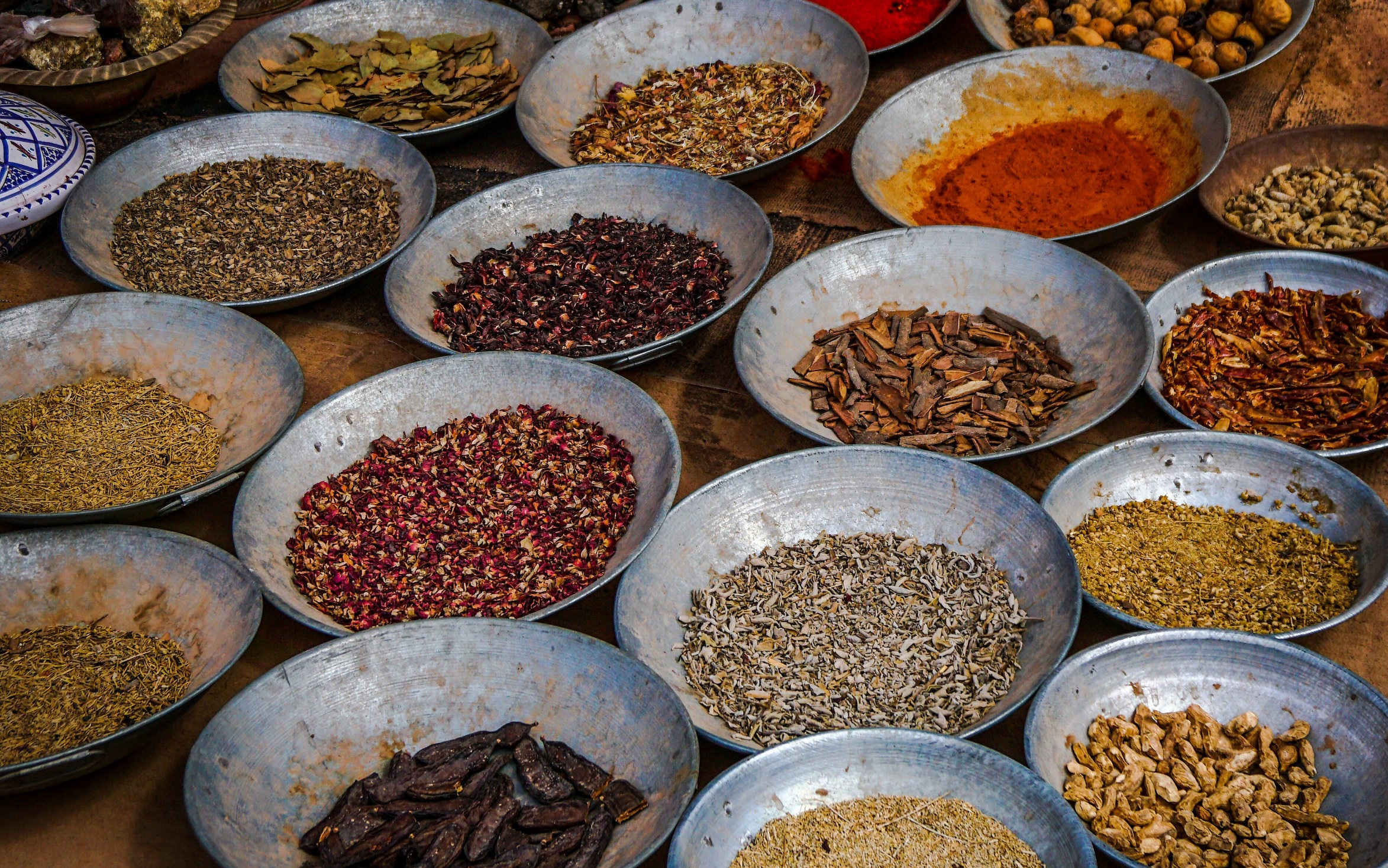 The original Murgh Makani (the Indian name for Butter Chicken) was made in New Delhi. It uses a mix of spices and dairy to give it the intensely flavored creaminess we all love
Butter Chicken

An overnight marinade is ideal, but if all you have is an hour or two, don't let that stop you. The results are still better than take-out. Use chili powder or green chili peppers to add heat to the spiciness of your butter chicken.

by Soumeya | April 2019

Prep time: 30 minutes
Cook time: 40 minutes
Inactive time: 24 hours
Total time: 1 hour 10 minutes

Servings: 4

Ingredients:

1 cup full-fat Greek yogurt
2 tablespoons lemon juice
1 teaspoon salt
1 tablespoon ground turmeric
2 tablespoons garam masala
2 tablespoons ground cumin
1 lb chicken skinless boneless chicken breast cut into 1.5 inch cubes
1 stick unsalted butter (4 ounces or 1/2 cup)
1 tablespoon vegetable oil
1 yellow onion, diced
6 cloves garlic, minced
3 cardamom pods or 1/2 teaspoon ground cardamom
1 tablespoon fresh ginger, grated
2 tablespoons parsley leaves, pureed
1 cinnamon stick
1 cup tomato sauce
1 cup heavy cream
½ cup low sodium chicken stock plus more to taste
3 tablespoons ground almond or cashew flour
Chili pepper powder to taste
Salt to taste

Instructions:

To make the marinade mix the yogurt, lemon juice, salt, turmeric, garam masala, and cumin in medium glass bowl (it needs to fit the chicken too). Whisk until everything is well integrated.
Add the chicken to the marinade. Mix until all the chicken is covered with the marinade.
Cover the bowl and place in the refrigerator. Let it marinade for 1-24 hours.
Heat a heavy bottomed pot, add the butter and let it melt.
Add the chicken and cook until the moisture from the marinade and the chicken evaporates and the chicken is cooked. About 15 minutes.
Remove the chicken and its jus from the pot and set aside.
Using the same pot, place on medium heat and add the oil.
Add the onions, garlic, cardamom, ginger, parsley, cinnamon stick. Sautee for 2 minutes, stirring continuously.
Add the tomato sauce, heavy cream, chicken stock, and almond flour. Mix and bring to simmer.
Lower the temperature to low and let the sauce continue to simmer until it reduces and reaches the desired consistency, at least 20 minutes. Add more stock if necessary.
Add the chicken and let the sauce simmer for an additional five minutes or until the chicken is heated through.
Season with chili pepper powder and salt to taste.
Serve warm.

Notes:

If you find that the sauce is too sour, add more heavy cream and a pinch of sugar.

Denotes items that we prefer to be organic. Read more about it here: Items to buy organic when grocery shopping.