Sunshine and Seafood in Los Roques, Venezuela
The summers with my family were moments of fun, tranquility and full of enjoyable memories travelling to amazing places. Our vacations usually took place in August and a family favorite was Los Roques, a paradise of crystalline waters and white sands. I usually went to Los Roques as a kid, and I've had the chance to go a few times as an adult.
What makes Los Roques an extraordinary place is the combination of lagoons, cays, and white sandy beaches all surrounded by an enormous expanse of tranquil seas. Today I want to take you down memory lane. We'll go over some of the places I've visited and what I can recommend as excellent options to enjoy a spectacular breakfast, lunch and dinner.
where to stay: fresh fruits, hammocks, and SEA VIEWS
The Posada Piano and Papagaya Los Roques
A breakfast accompanied by a beautiful view of the sea
The Posada Piano and Papagaya Los Roques was the place we chose to lodge in for our stay. Here they make us feel at home and pay particular attention to ensure that we are comfortable for the duration of our visit.
The restaurant of the inn delighted us every morning with a fantastic breakfast, full of a wide variety of fruits such as melons, bananas and strawberries and some fresh natural juices. Also, you cannot miss the roasted arepa with scrambled eggs.
After breakfast, we were ready to go out and enjoy paradise, either sunbathing on a beautiful key or taking a dip in the warm sea. All we wanted to do was have a relaxing vacation in an amazing place.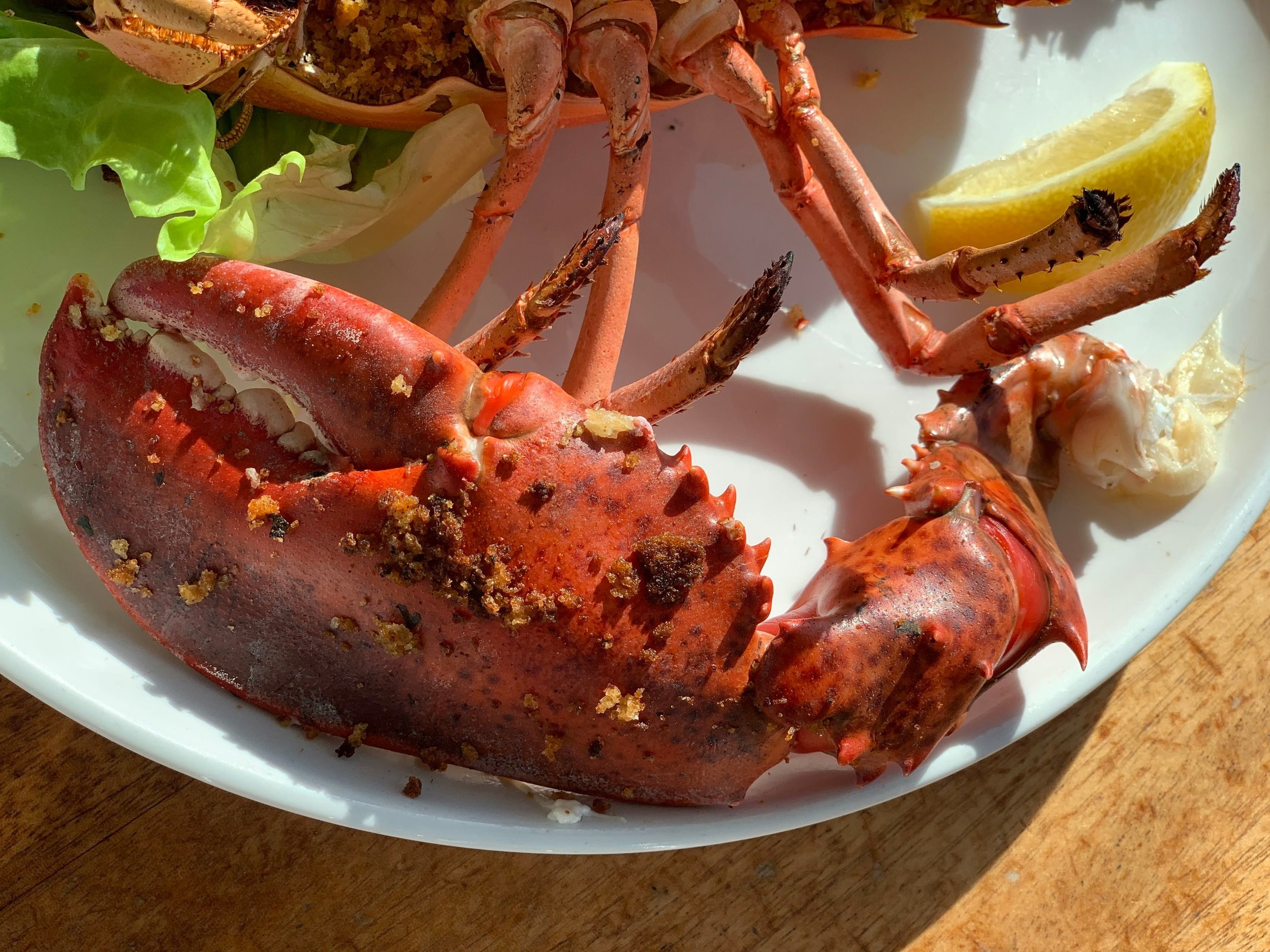 Exquisite and unsurpassable lunch.
Then it was time for lunch and we ventured to the Rancho de la Langosta, a simple restaurant on the shore of the Pirate Key. As its name suggests, the restaurant's specialty is lobster, though they serve all kinds of exceptional seafood.
The lobster is as fresh as its could be. Once we ordered it they took it out of the water and watched it being prepared for us.
The lobster was the most succulent that I have ever tasted and I had it accompanied with a rich salad of lettuce, tomato and avocado. They also offer mashed potatoes which I skipped this time.
After the food, Rancho de Langosta also offers a good spot to relax and enjoy a coffee. I love sipping my black coffee while observing the majestic native birds like the pelicans or just gazing upon the turquoise blue of the sea.
Los Roques not only offered us different places to taste the delicacies of the sea but also allowed us to get up close to them in their natural environment. Amongst the many sporting activities available, there is the chance to go diving in the coastal waters surrounding the archipelago. Here we got the chance to swim with more than 300 different species of fish, whose bright colors and elegant movements bring a sense of peace and wonder.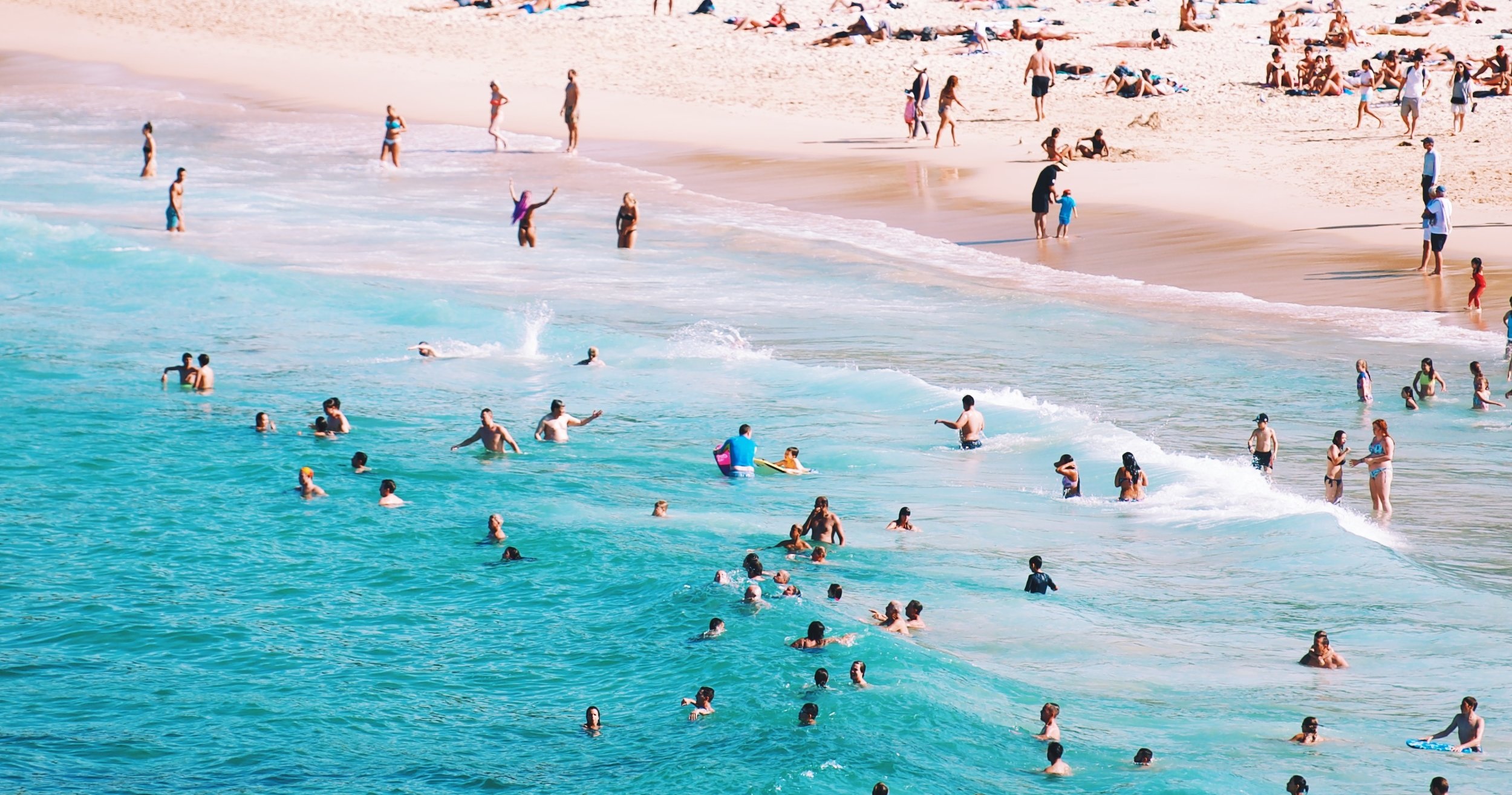 On the beach and into the sea, we had so much to do.
Bora del Mar: Contemplate the sunset and enjoy a divine dinner.
There is no more beautiful end to the day then one spent contemplating the sunset whilst enjoying an incomparable dinner and at the restaurant 'Bora del Mar' this was what we experienced. This restaurant captivated us not only for its beautiful view of the sea but also for their spectacular food.
I had a plate of fresh squid followed by a wonderful seafood risotto as the sun set on the horizon. They had a wide selection of alcoholic and non-alcoholic beverages, ranging from wine or tropical cocktails like Piña Colada